We'll start with a conversation


Have a brainstorming strategy session


Set the foundation for your new brand identity


Deliver to you a suite of guide and awareness boosting tools
I'm ready when you are.
Click here to get started
Branding is not just about creating a logo for you and then sending you on your way with it.
It carries a hell of a lot more weight than that. It's the personality behind what makes you, you and ultimately what you'll need to get noticed, make better connections with your audience and win that new business over your competition.
BRAINSTORMING STRATEGY SESSION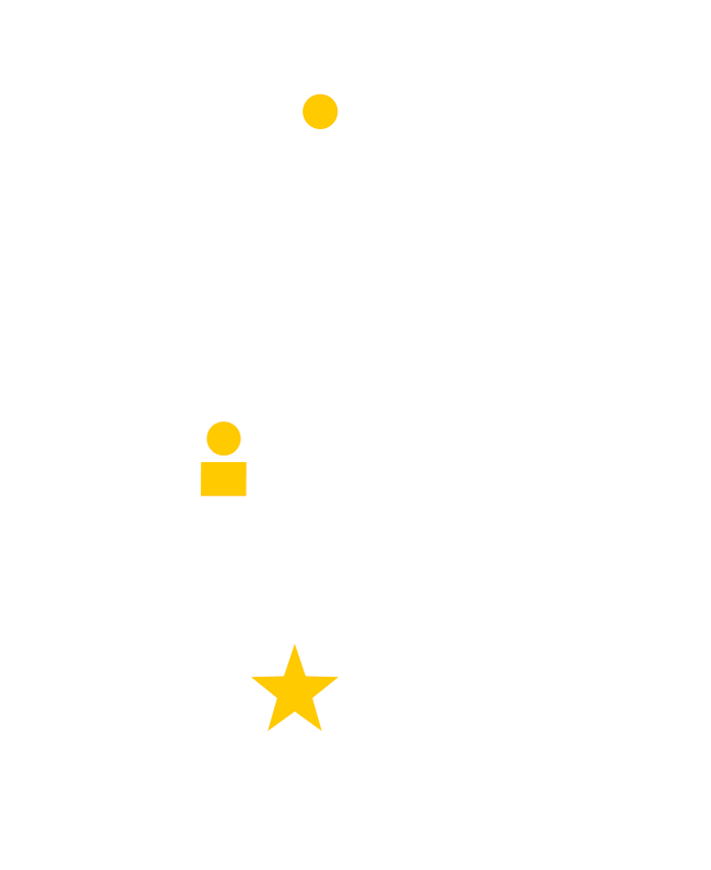 The process won't be a complicated one as I'll be with you along the way.
I need to understand the vision you have for your business or personal brand, so during your discovery brainstorming session, we'll first devise a strategy or game plan to suit your business, what you're looking for and what you need.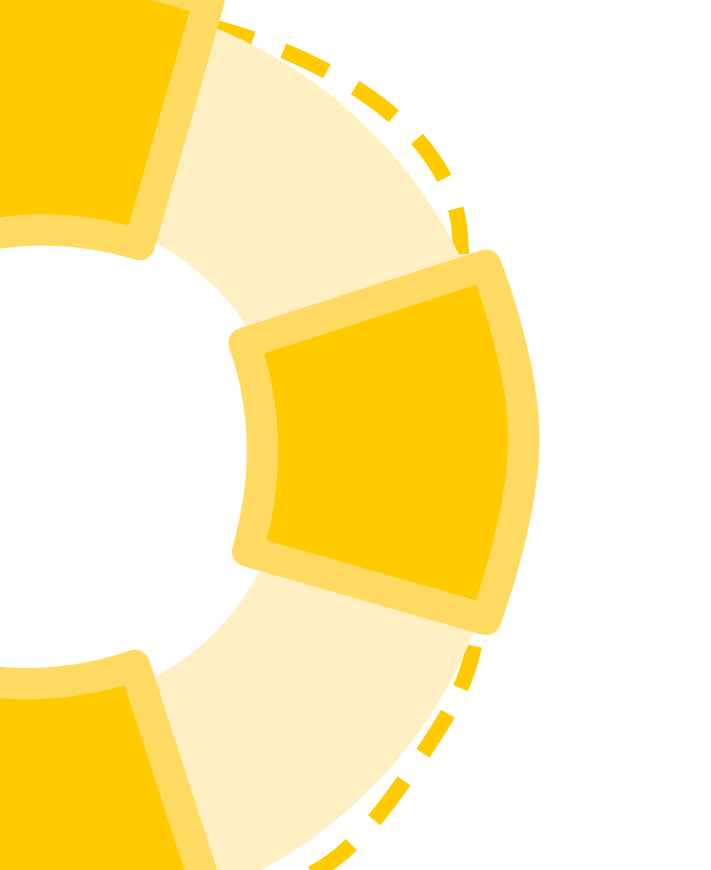 ...who your audience actually is and what their annoyances as well as needs are.

...the 'why' and 'objective' of your business (it might not sound it but these are actually important as they'll help to direct the outcome of your project).

...who your audience actually is and what their annoyances as well as needs are.
I'm ready when you are.
Click here to get started
BRAND IDENTITY GUIDING TOOLS Your guiding tools will be designed to do exactly that. Guide.
It's at this point where I start to put a visual FACE to your idea and bring it to life. From your logo all the way through to your promo items, websites and other marketing deliverables, what get's discovered here will give visual clarity to who you are today as a business and brand identity.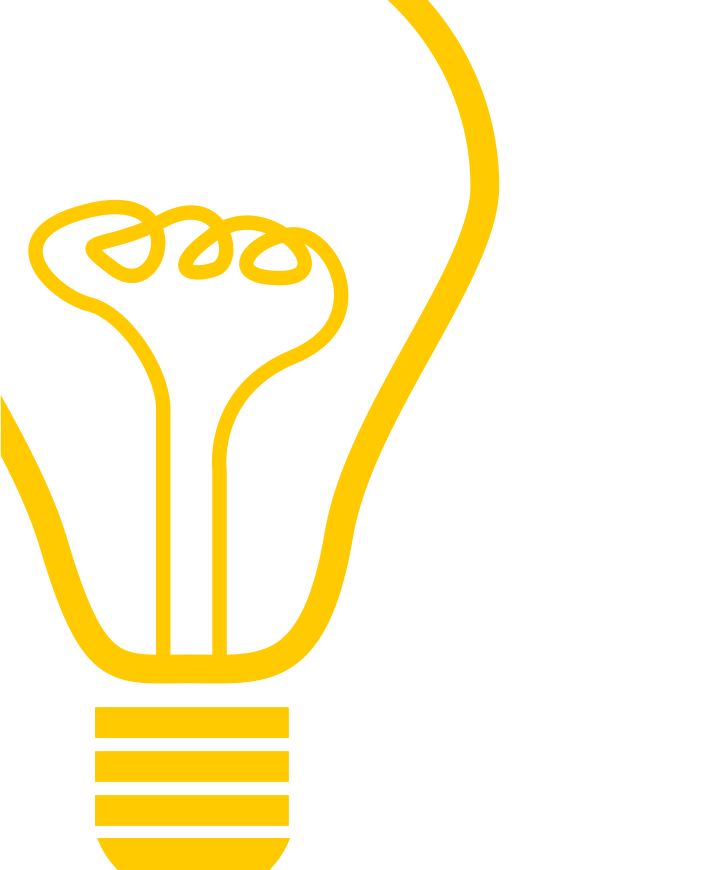 ...the form of your logo that will be your legacy guiding tool as it helps to create that lasting impression on your intended audience.

...the FACE of your brand identity and guidelines to help keep your suite consistent.

...how you can stand out proudly, from your competition.
I'm ready when you are.
Click here to get started
BRAND MESSAGING DISCOVERY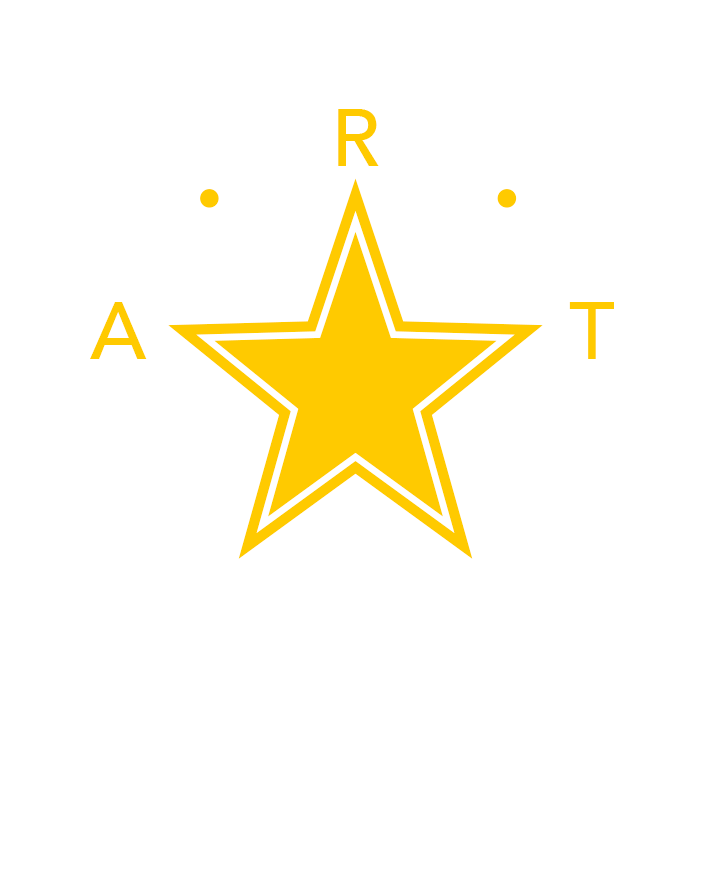 (A)quire the (R)eal (T)ruth behind who you are as a brand, to become authentically you.
Turning your audience into physical sales is what we aim for and the way to help do that is by making better connections through the guiding tools we're putting out to the masses. Repetition = Reputation after all, so the more you can be seen as the one who gives great knowledgeable value, the better.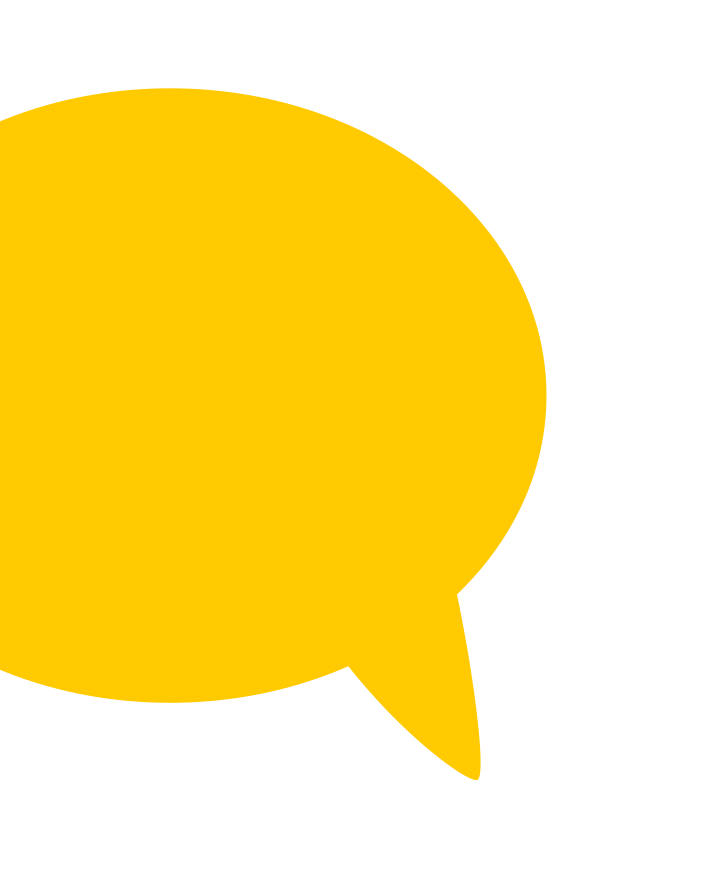 ...what your brand voice sounds like so that you can relay your tone though out your marketing materials and other guiding tools.

...how you can make better connections with your audience.

...how you can sell without selling to your intended audience. How
I'm ready when you are.
Click here to get started
How much does branding cost?
The long and short of this answer is that there is no set cost as everyone's needs are different. It's simply because you're all at different stages of our journeys.
During our call I'll get to understand your business a little more, establish what your needs are, figure out the strategy in which we can move forward and it won't be until then that I can determine a price that is tailored to you.
What's a guiding tool?
This is a term that I use to describe any devise I design for you. This includes everything from your logo, stationery kits, social media or website assets to your messaging, understanding what your values are and more.
They're all called guiding tools because that's what they'll be doing. They'll be guiding your audience into wanting to come and work with you.
Can't I just have a logo?
Hahaaa it's an all too common question, and I don't blame you for asking it, but no you can't, well not when you work with me anyway.
As business owners especially when we're starting out we always believe that that's all we need simply because that's all of what we believe we're seeing out there in our industries. In actual fact that's not the case at all.
You're actually seeing a hell of a lot more than 'just a logo', but you don't recognise it as anything else….yet.
What else do you do?
My areas of expertise cover a wide range of things and at times I work in partnership with some amazing talents that'll all help you and your brand not only get visible but stay visible even more too.
These can include:
Branded stationery & celebratory invitations
Posters, banners & flyers
Brochures & booklets
Apparel labelling & merchandise
Signage & packaging
Social media assets
Art direction & videography (local only)
Websites
Google ads positioning
…..and so much more!
Aren't logos and branding the same thing?
It's a common mistake to think that but no they're not.
Simply put, your logo is the face of your business and your brand is the flesh, the meat and the personality of your business. Now don't get me wrong you still need your logo as it's an important asset to have, but your brand is what will carry you a hell of a lot further.
What happens after I work with you?
Aside from my checking in on you after your project's finished, I often invite my clients for a little interview with me which gets streamed to my private members only group called, The TNG Brand Hub over on Facebook. It's FREE to join by the way so if you sign up today, you can check out a few of the interviews that have happened already.
What do I need messaging for I just want a logo!
As much as your logo is the face of your business, your messaging is the voice of your business.
You need your messaging to understand how you're going to be speaking to your audience both physically and virtually. You also need your messaging to make those better connections. It'll help you to build on your authoritative image, so that those who come across you recognise you as being the expert and specialist in your field.
I'm ready when you are.
Click here to get started