this is me

.

.

.
I've been working within the design industry for over 16 years now and officially started my limited company, here in London (UK) in 2019. Branding has gone through so many trends but I believe it to be so important, no matter the size of your business.
Find Out More Below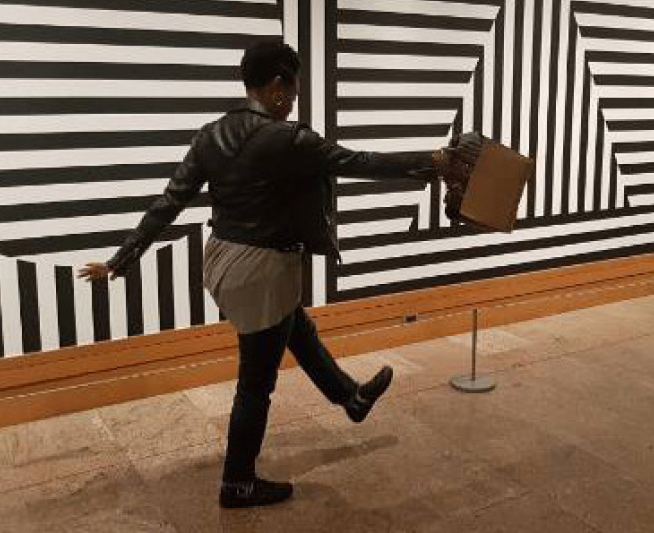 I am a brand specialist who is…
…a naturally solution based collaborator, inspirational entrepreneur, course creator, empowering friend, fabulous aunty, and am the founder & CEO of a multidisciplined company called The TNG Designs Group Limited.
Guide, ground & growth…
…are the primary values for my Group and it's within my design service, where I help small to medium business owners stand out from their competition and win new business effortlessly. I like to think of myself as your brand buddy, who's there as your guide throughout the whole of the design process when you work with me.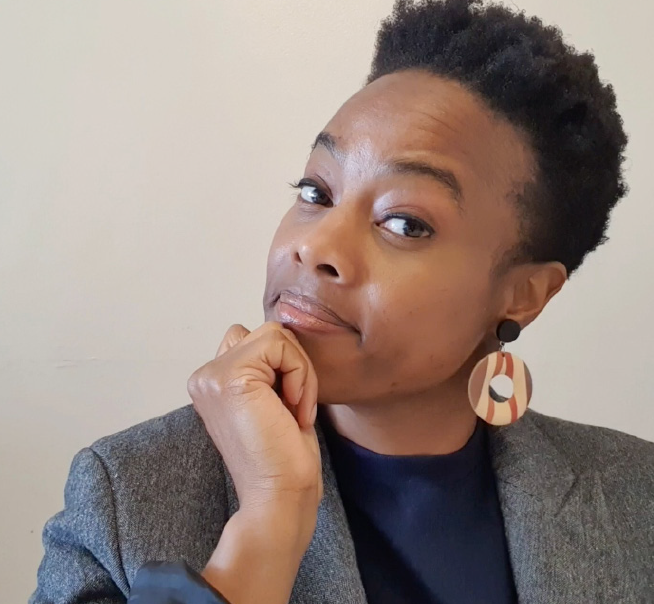 I love seeing business owners launch or even re-launch their new identities for their businesses and enterprises.
I always see their attitudes turn into an increased level of confidence that was previously missing. They present an air of positive assurance for what they do. They stand prouder on a solid grounding for their businesses, and gain clarity from the process whilst making better connections through the messages they deliver to their audiences.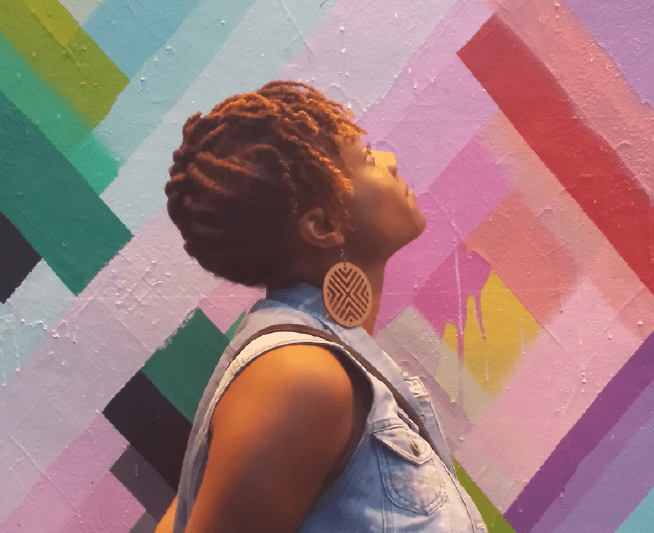 I believe wholeheartedly in what I do…
…and that's why I'm here to help businesses set their reputation and make better connections with their audiences before actually getting to meet them.
Ready to get started when you are.
Click here to get started
Did you know…
…that even if you are the most talented at what you do, your audience will ignore your business and go for someone else who is less talented at the same job, all because they decided to "shout" louder than you did by way of their brand and all that it entails?
ANNOYING ISN'T IT!
Especially when you know how much blood sweat and tears have already gone into getting to where you are today.
That being said and knowing what I know about the benefits of having a noteworthy brand, it frustrates me when I see other business owners or entrepreneurs a like, neglect this part of their business. Their brands can help increase their revenue even further and stop them from drowning amongst the noise of their competition.
So if you're ready to set your reputation and make better connections with your audience so that you can win new business, let's have a conversation.

I work with those who are ready to stop losing business to their competition and get paid more.

I work with those who are passionate about wanting their businesses to standout and get the attention they deserve.

I work with those who want to make better connections and be more relatable to their audiences so that they can win that new business effortlessly.
I DON'T…
…work with those who want a quick fix. 9 times out of 10 quick fixes are NOT RELIABLE for long term investments.
I DON'T…
…work with those who are in need of a "5 minute" logo…indecently there's a few places you can go to get that done but be prepared to see 1000 + other people with the same thing too.
So…don't click here if that's what you're after.
Let's have a conversation