Did you know that the growth of a business or enterprise is equal to the time and energy invested into it, especially when we talk about its brand image?
I'm here to help you establish a brand identity that's memorable for your business that will not only help to get you visible but keep you visible in your industry.
So here's what I'll do with you.
I'll help you establish…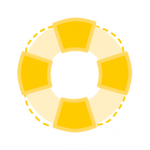 …a strategy that'll stop you from drowning amongst your competition.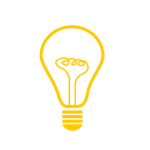 …a logo and brand identity
that'll guide your audience into getting to know you before actually meeting you.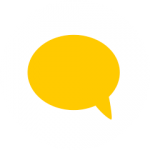 …a message that'll connect better with your audience and set your reputation by way of your beliefs and company core values.
This is who I work with…
New or established small to medium business enterprises and entrepreneurs a like as well as personal brands too, just like these guys…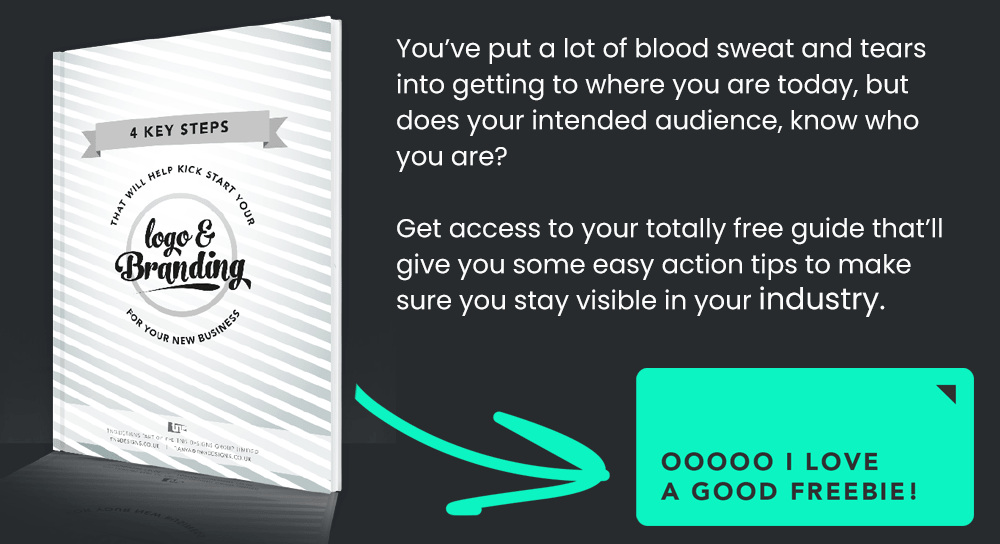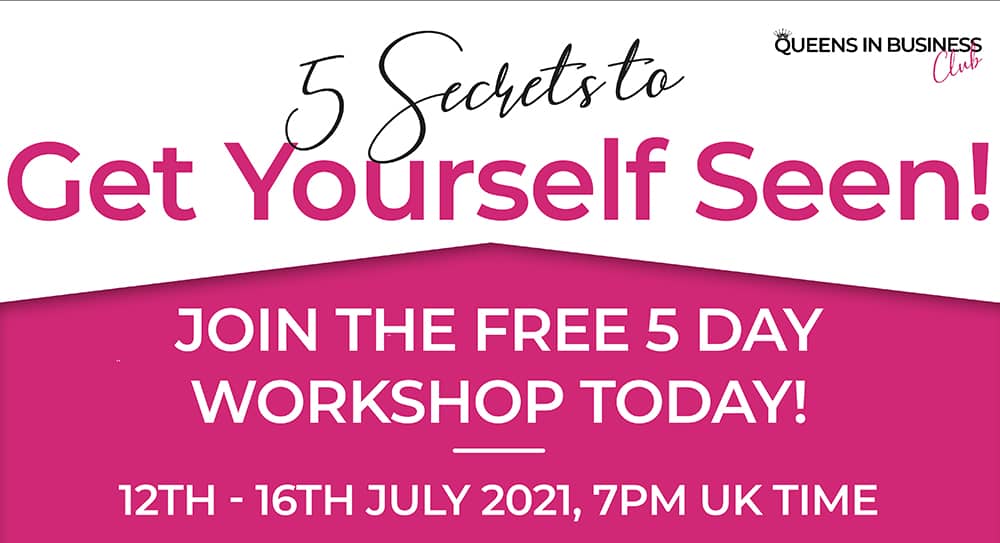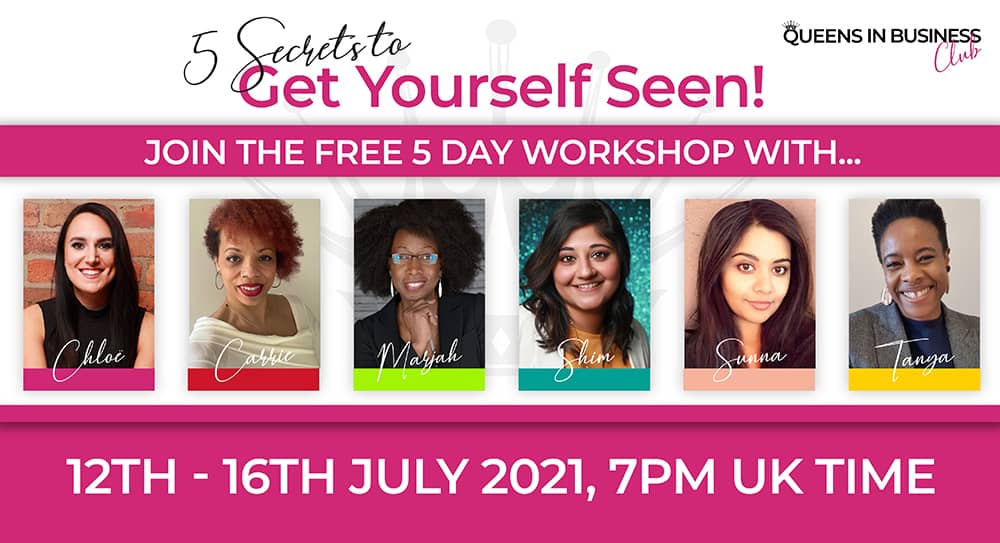 I'm ready when you are.
Click here to get started