READY FOR
A LITTLE SHOWCASE?
Everyone's needs are different and the same will be for you too. To give you a little taster as to what can be done, here's a few examples of how I've helped my clients to achieve their goals.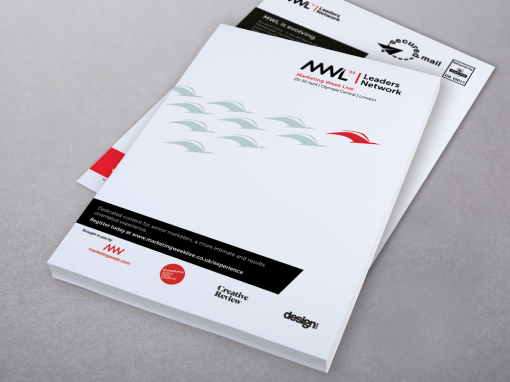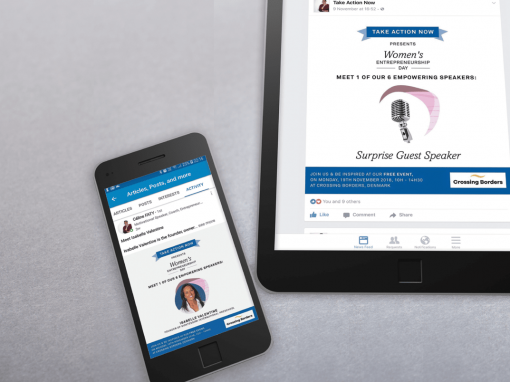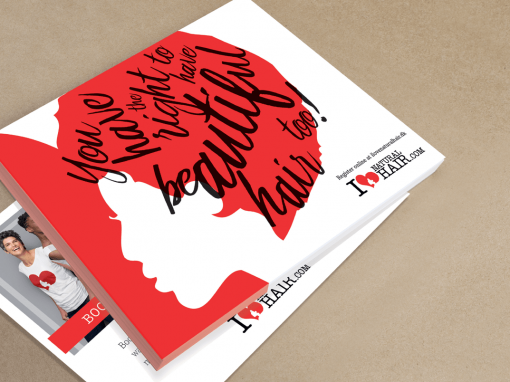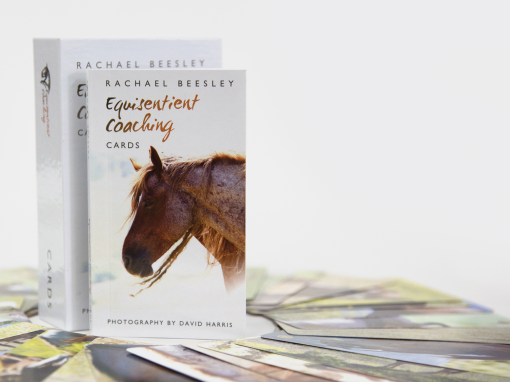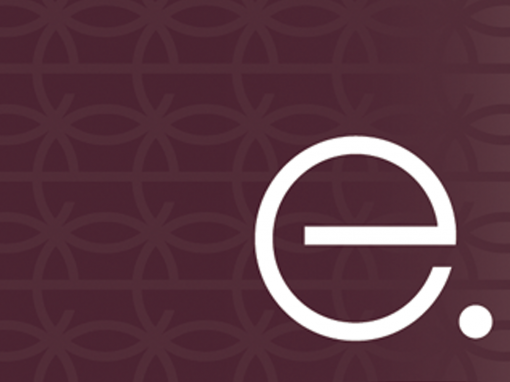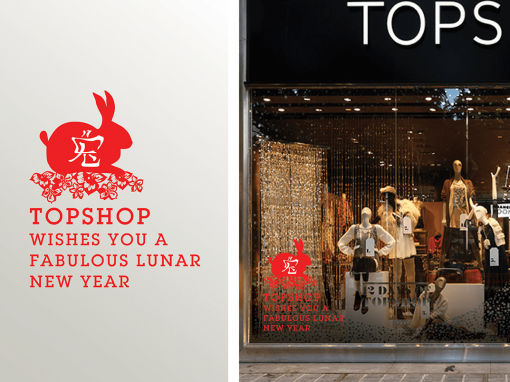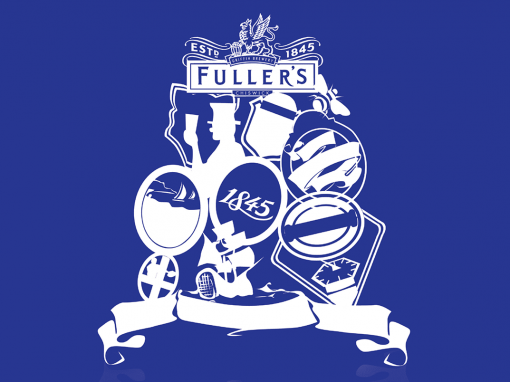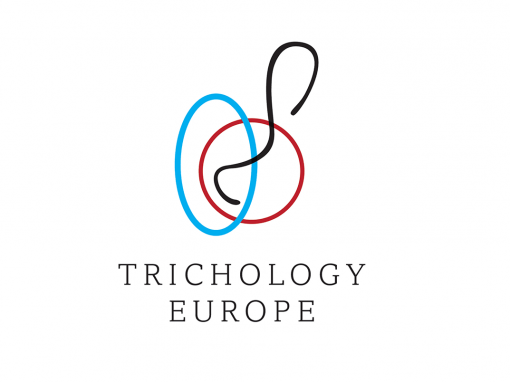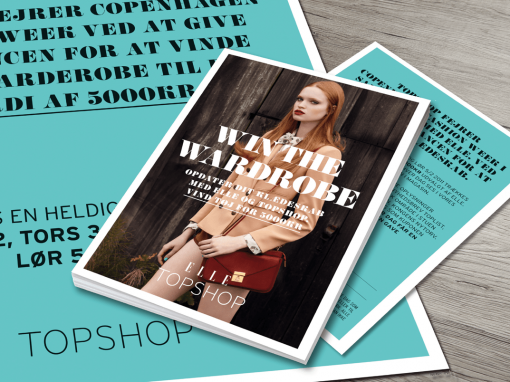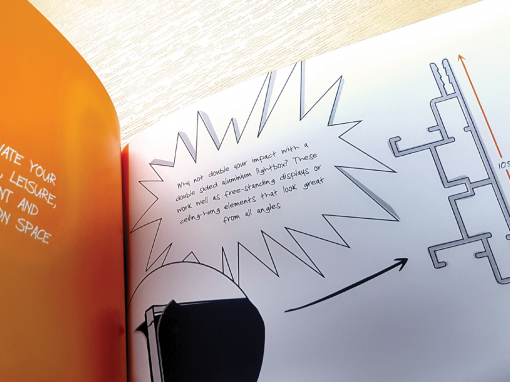 Here's a few others I've worked with too…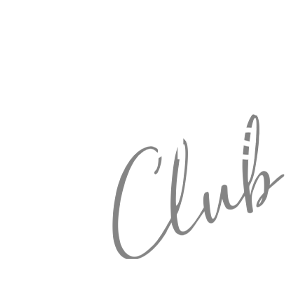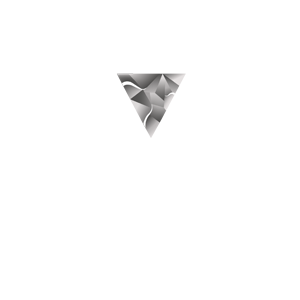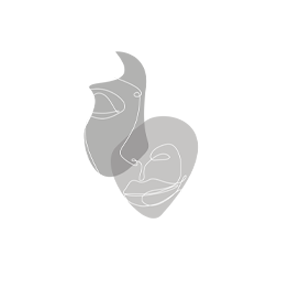 I'm ready when you are.
Click here to get started